Stick & Hack Apparel
Stick & Hack is an online golf club that touts itself as "the greatest golf club in the world, without the course." Members of the club have access to Stick & Hack's podcasts, newsletters, magazine, events and more. I designed and illustrated a collection of t-shirt for the Stick & Hack pro shop.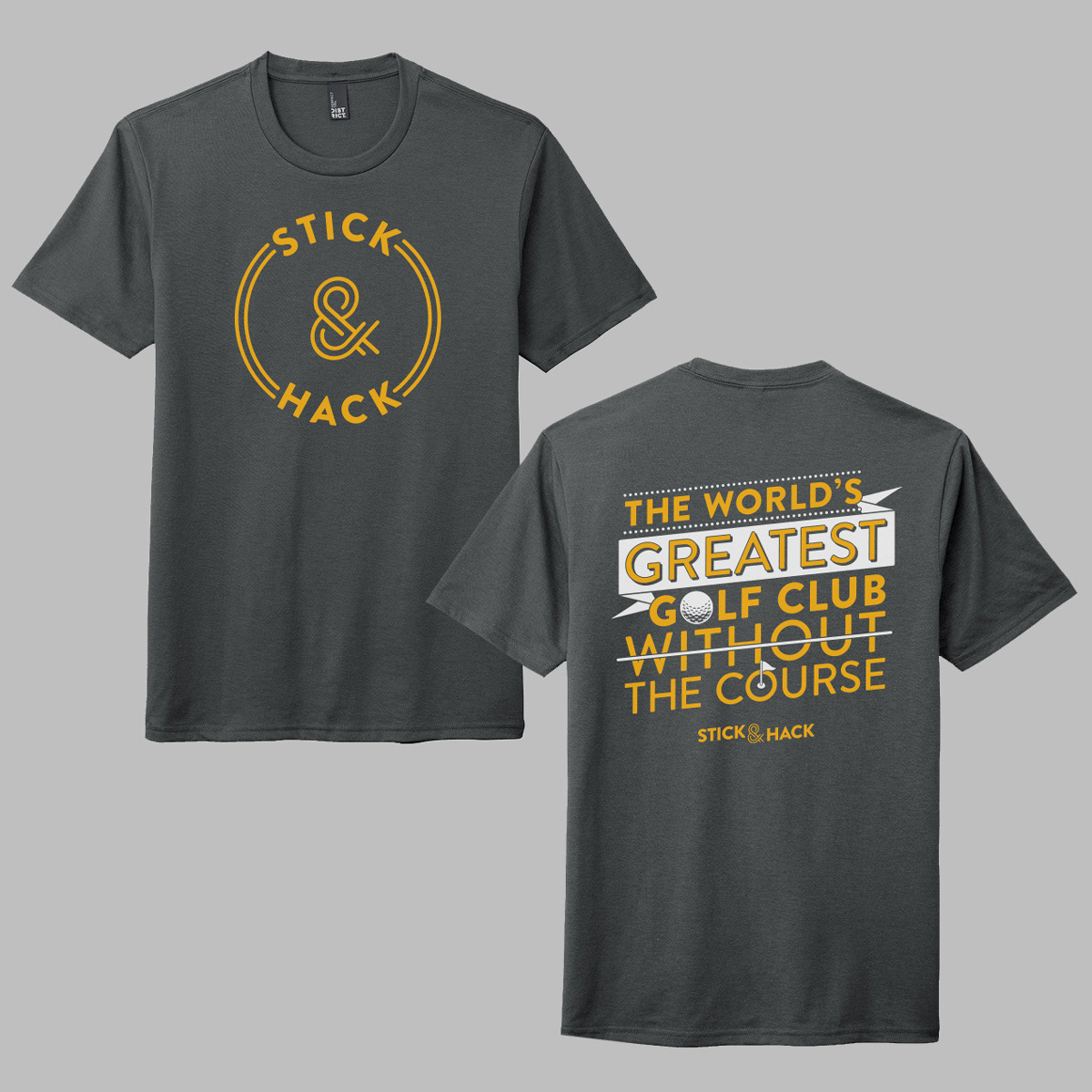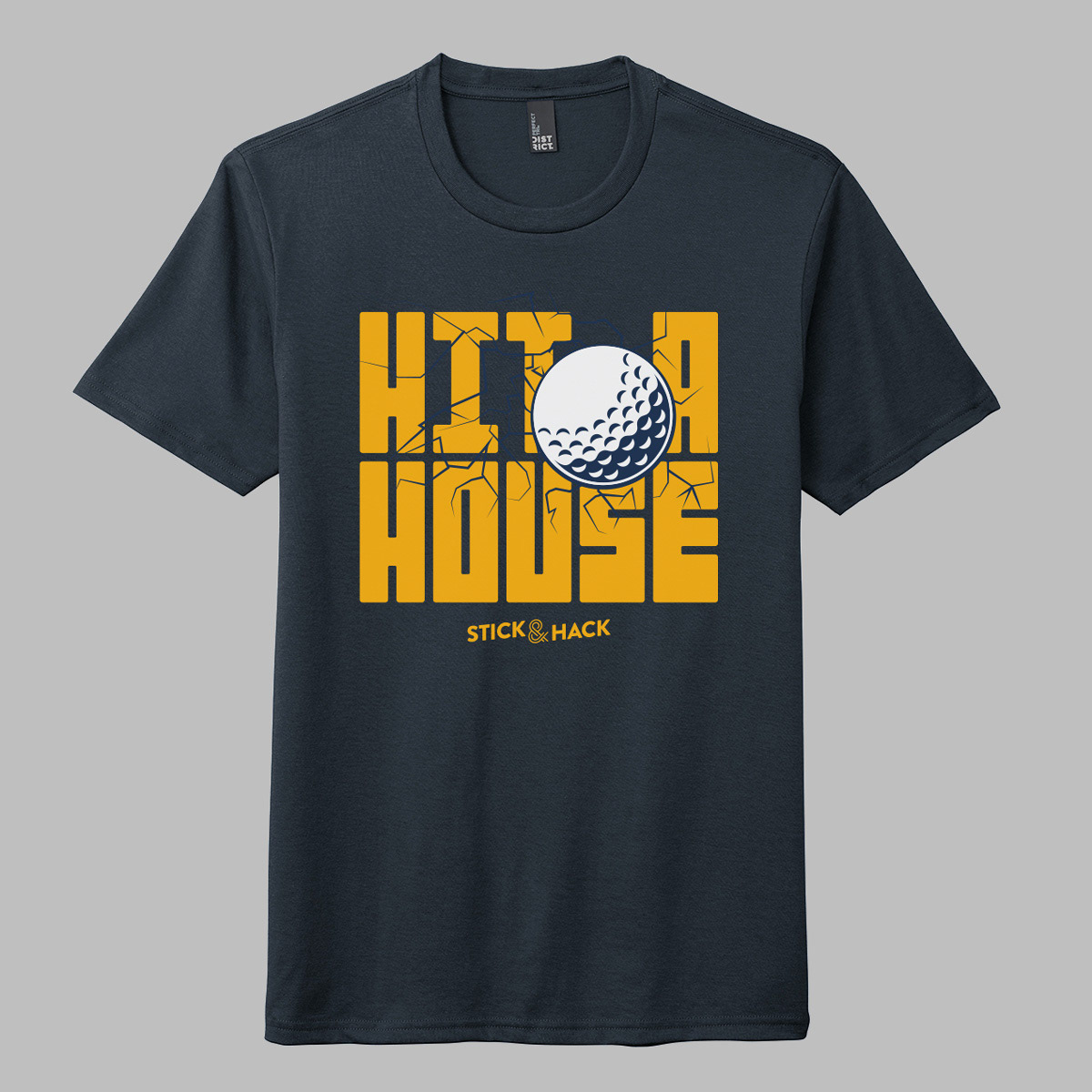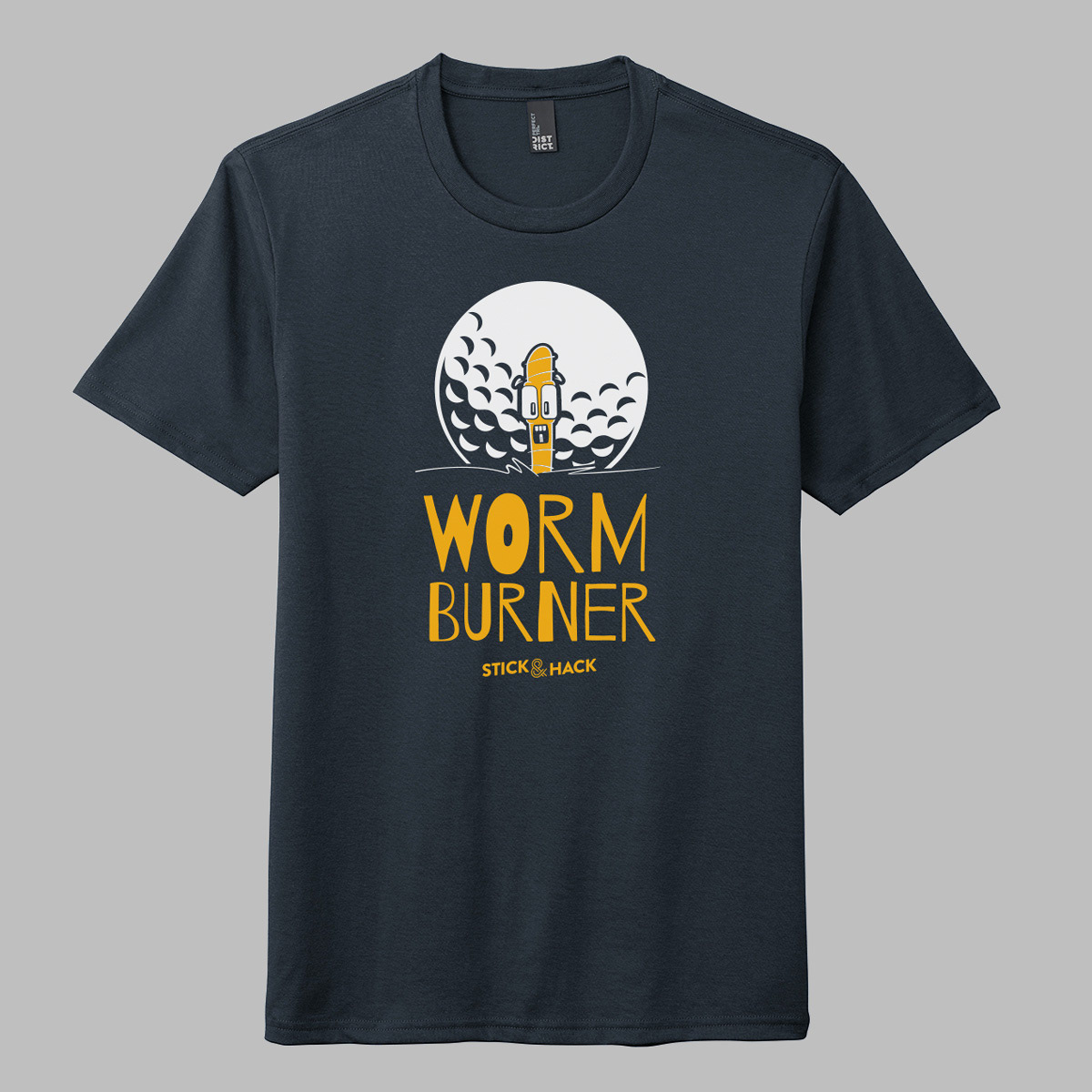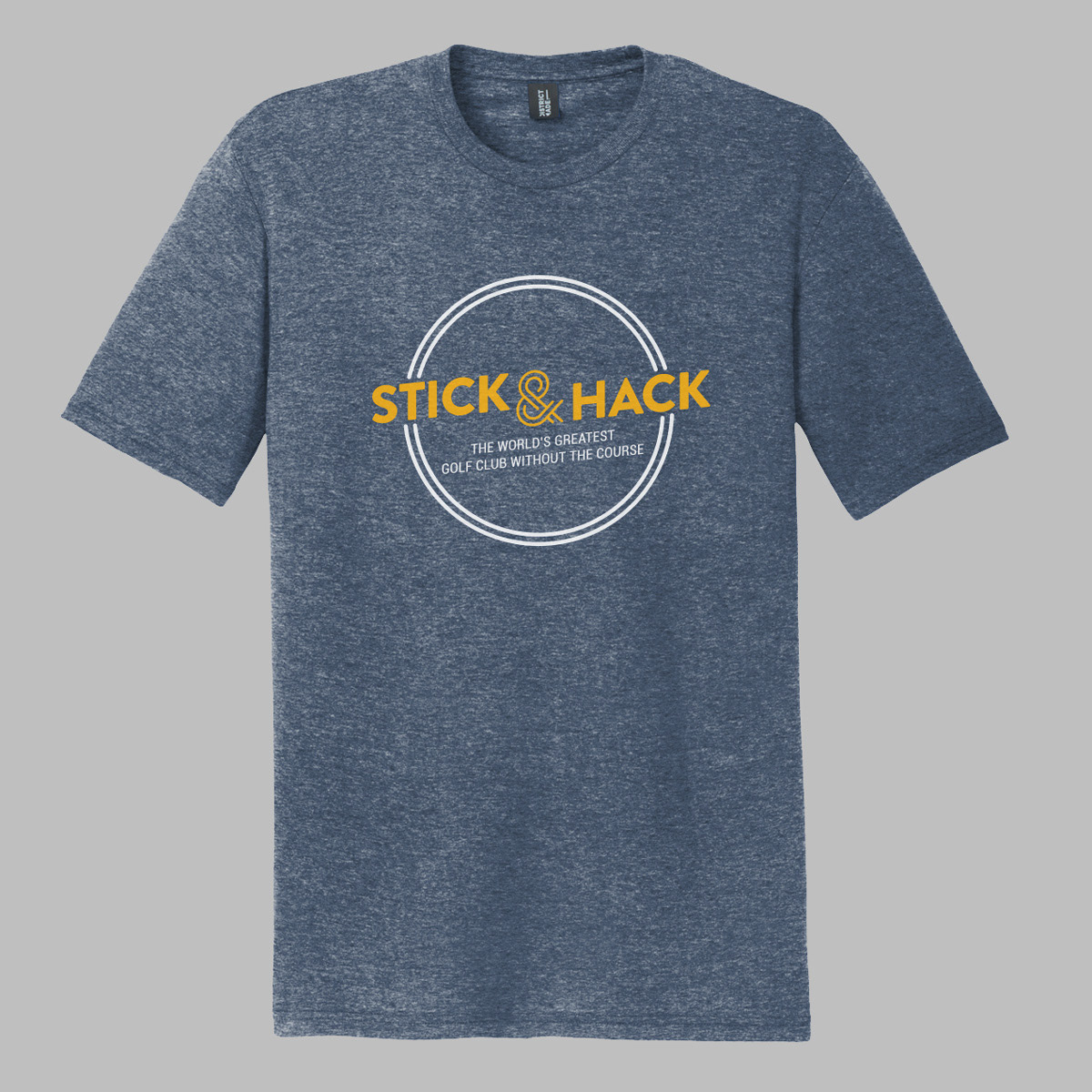 Check out some more work...