Emily Cegledy for SC Senate
Emily Cegledy ran as the Democratic nominee for the South Carolina State District 34 Senate seat in the 2020 election. In support of Emily's campaign, I created a logo that was used on bumper stickers and yard signs, an animated logo that was used for digital applications, and a website to communicate Emily's platform.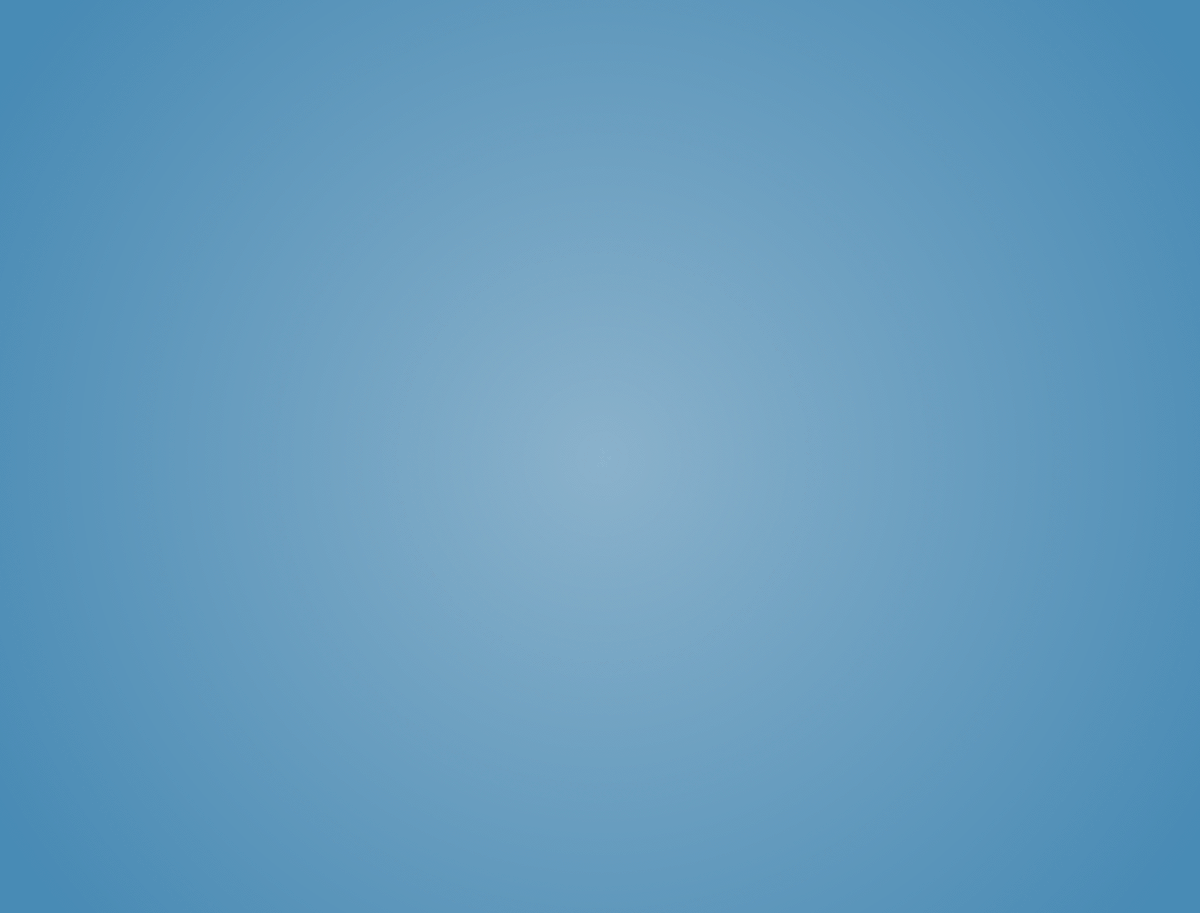 Check out some more work...