Community Connection Logo
This logo is for an original Indiana Public Radio show called Community Connection – a show that tells the story of what nonprofit organizations are doing in the East Central Indiana community.
This was a fairly simple logo concept, so I couldn't help but integrate some Golden Ratio goodness...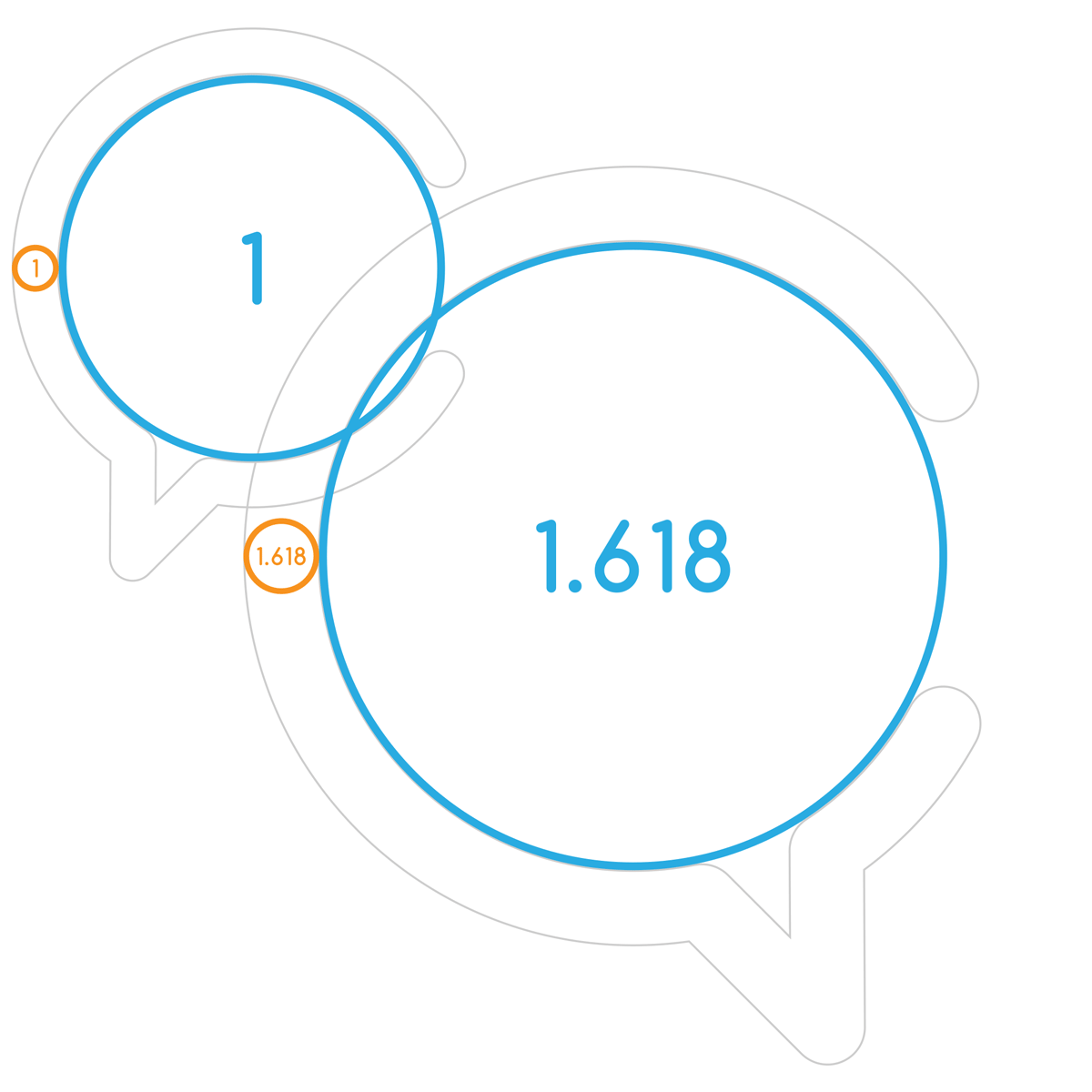 Check out some more work...